Sustainable ICT infrastructure in support of future applications
Our modern society has been digitized and operated by software - and is now in the process of becoming network-enabled in such a way that humans and devices can get in touch and be connected wherever they are.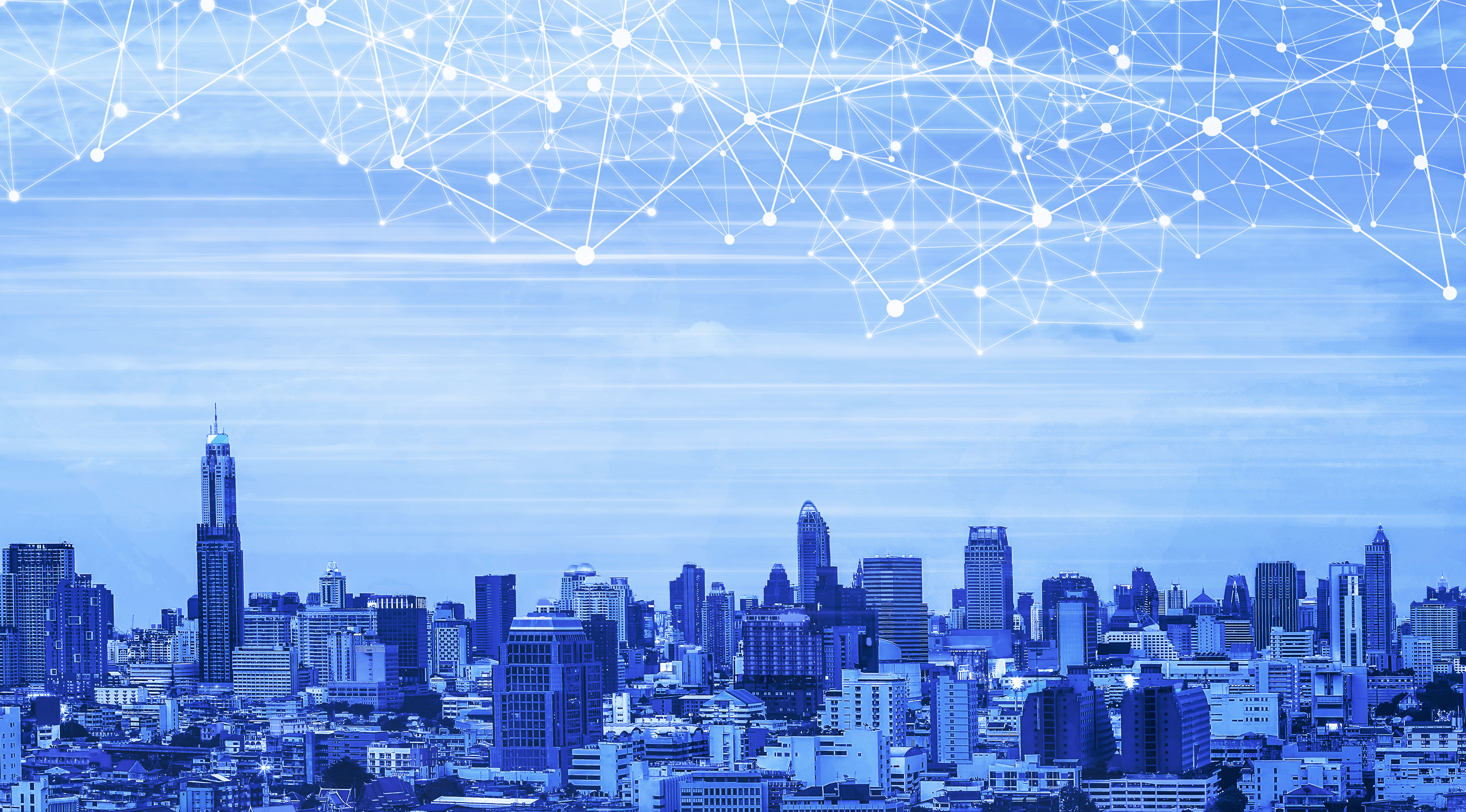 The Internet of Things - that extend the connectivity beyond human interaction - is not only an expansion, but requires as well a stronger focus on reliability, availability and security, that are all very central in our work within the Network Technology and Service Platform Group.
We are doing research, education and innovation in the domain of cyber-physical system. From just above the physical layer to very advanced no-touch system for service creation and integration.
The information and communications technology that has been initiated by our global telecom system and for decades used to handle voice communication, FAX, TV and radio has evolved to the Internet and mobile system that we all know, use and are made depended on today.
The cyber-physical system is continuously evolving – with far more things being connected and with strong impact and dependency on modern society and its evolution.
The internet is no longer just driven by the entertainment industry. The Internet is becoming a vital and critical infrastructure - global as well as local – that provided solutions and opportunities that was impossible just few years ago.
Within healthcare, transport and production the cyber-physical system is the key enabler for a sustainable solution to many problems and challenges. This is not rocket science – this is far more complex and challenging - but if needed the Network Technology and Service Platform Group is ready to support building a network on Mars.