DTU establishes quantum technology centre
New centre will be a joint gateway for authorities, companies, and other potential partners of DTU and will strengthen strategic collaboration internally and externally in this crucial field.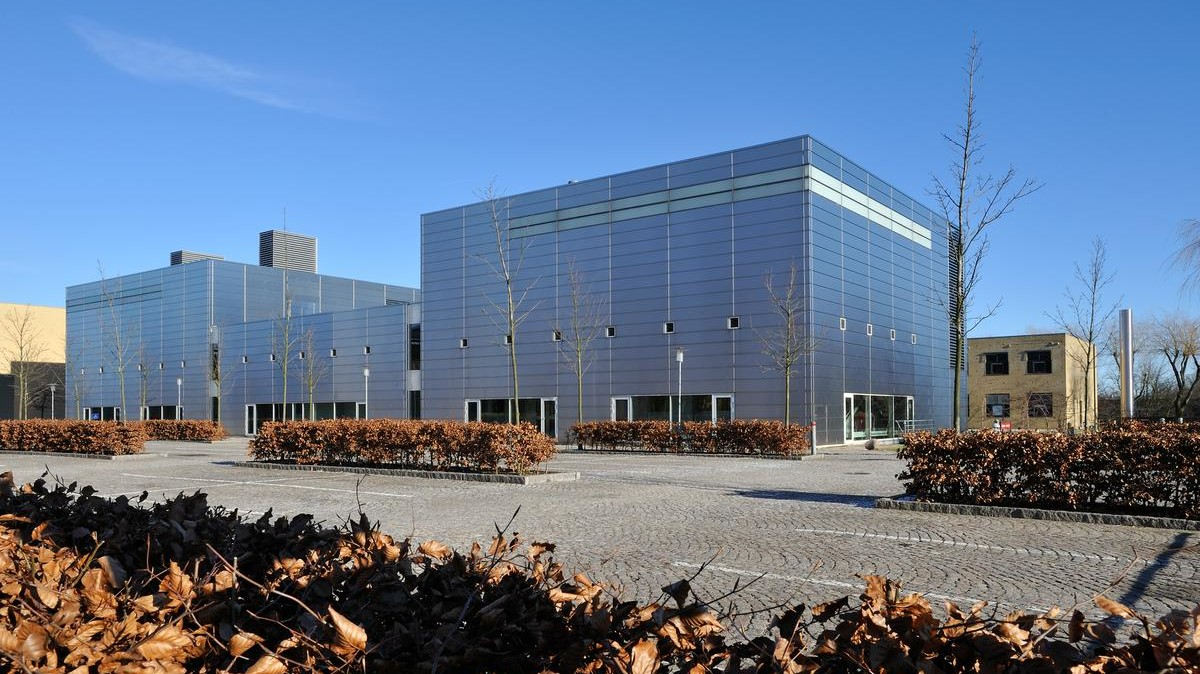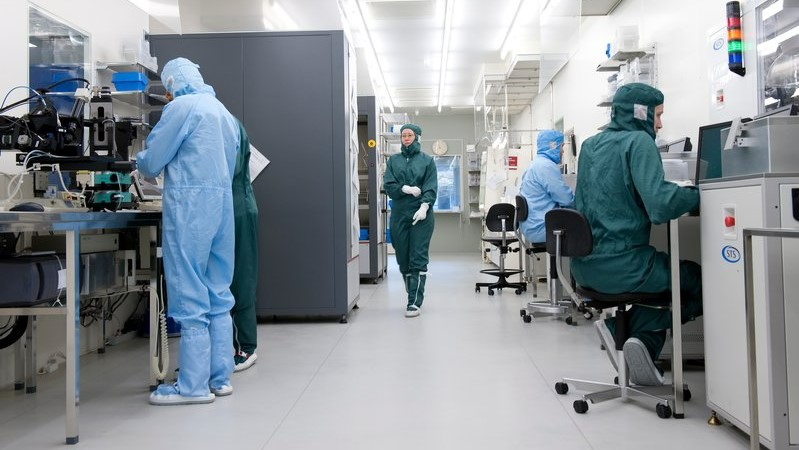 Special role for DTU
Many researchers from DTU work with quantum technology daily with very different approaches, and more than a third of all DTU's departments and centres are involved in quantum research in one way or another. The new quantum centre will function as a joint gateway to the University's competencies in this field.
"At DTU, we have a special role to play, firstly because our researchers cover the entire spectrum from basic research to Danish companies being able to implement DTU technology, for example, for encryption of their business-sensitive data. Secondly, because DTU has research and innovation infrastructure that can be made available to researchers and companies, and thirdly because DTU educates the engineers required to support a quantum ecosystem in Copenhagen," says DTU Provost Rasmus Larsen.
There are already extensive collaborations with businesses, authorities, and other universities, and the ambition is to make DTU's research even more accessible to support the development of new quantum technologies to a level where they can gain a greater foothold in society.
The centre is a continuation and expansion of the existing Quantum DTU. It will be anchored administratively at DTU Nanolab, which has cleanroom laboratories where new quantum technologies can be developed and produced. The centre's administration is expected to be finally in place by the end of the year.
Current quantum research at DTU
For many years, researchers at DTU have worked to take quantum technology from basic research to development to application. Here are selected examples: